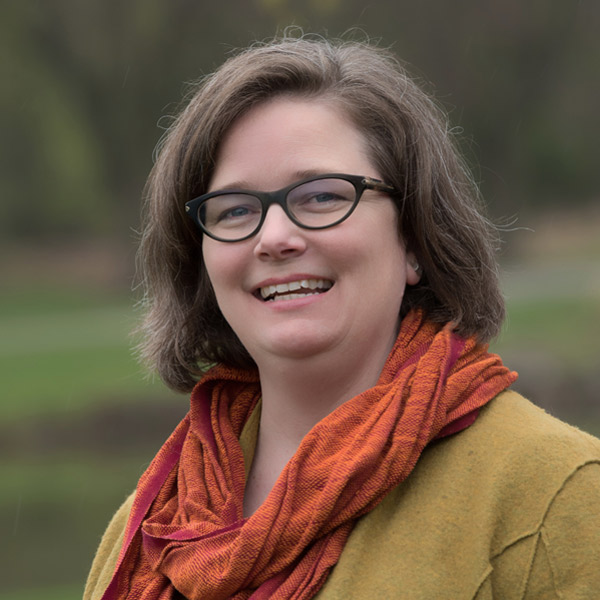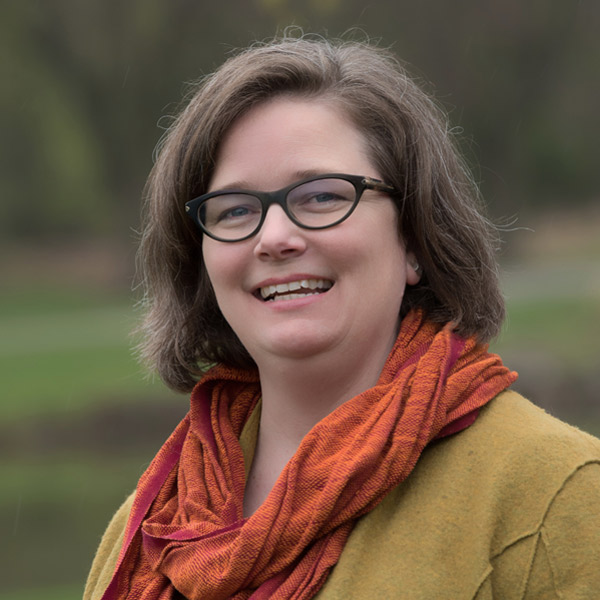 Remember to Vote on November 8th!
Sarah is running for Congress as a Democrat in the 6th Congressional District of Wisconsin because things are out of balance. Too many people are working harder than ever and still not making ends meet. The powerful and wealthy special interests have stolen our democracy and rigged our economy. As a representative of this district I will work for a government that works for all, not just those at the top.
Read More
Latest News
September 8, 2016
Former Texas Agriculture Commissioner Jim Hightower, well known national radio commentator, columnist, and editor of The Hightower Lowdown, a monthly newsletter, will join Sarah Lloyd in Waupun for a rally to support Lloyd's bid for U.S. Congress this Friday 9/16/16.
Read more
August 23, 2016
Just in! A Cap Times article featuring Sarah Lloyd and other Wisconsin candidates who are turning heads in this year's election! […]
Read more
Help Our Campaign
You can get involved by talking to people in your neighborhood, making phone calls, or hosting a house party. Instead of putting our energy into TV advertisements, we're talking directly to voters about issues that matter. Will you help us?
Get Involved