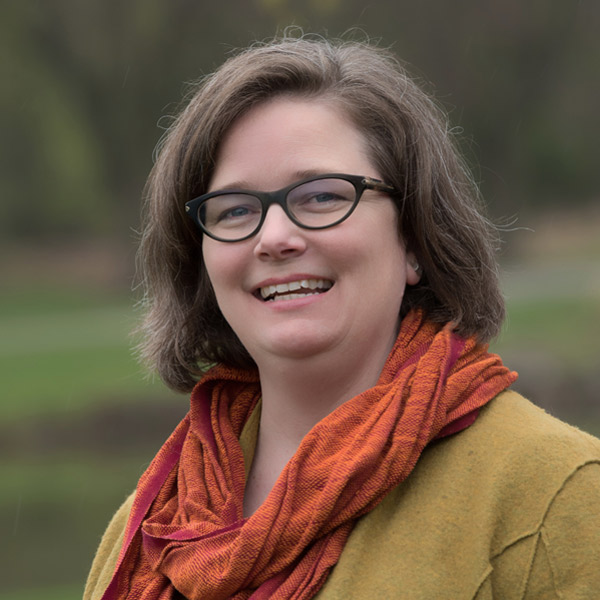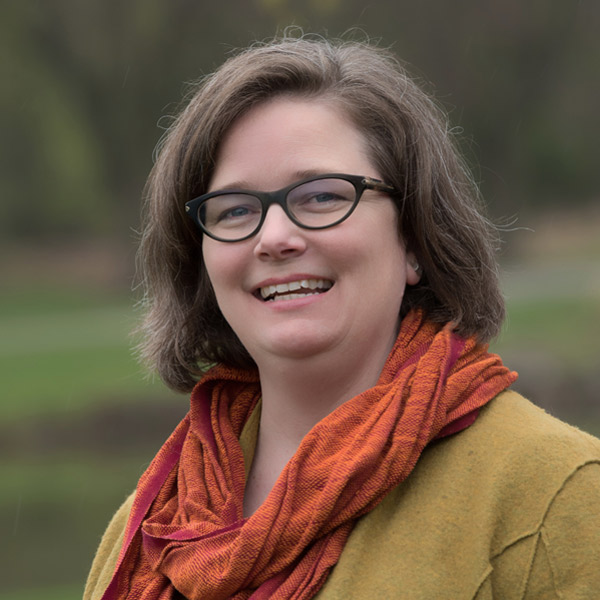 Thank you for your support in the 2016 Election! I am not a candidate on the 2018 ballot.
We are now into the 2018 election cycle. I am not running this cycle for the
6th Congressional District of Wisconsin.
I remain very active in Wisconsin politics and continue to work to build people power across the 6th and across the entire state. In June of 2017 I was elected to be the Co-Chair of
Our Wisconsin Revolution
, the group that formed around the energy of the Bernie Sanders campaign. Our Wisconsin Revolution is an independent, statewide, membership-driven, democratic-populist organization that aims to take Wisconsin government back from corporate elites and make it of, by, and for the people. Please join me in these efforts. And stay tuned for my next efforts in the electoral arena!
Read More
Latest News
October 26, 2016
I want to make sure you heard about an event I will be hosting at the Court House Pub in Manitowoc on Thursday 27th! We will be giving an update on the campaign before the League of Women Voters Candidate forum at the Manitowoc City hall at 7pm. I strongly encourage you to attend both events! We are so close to November 8th and I need your support to win this race!
Read more
October 19, 2016
Come join me, along with Executive Director of the Alliance for Retired Americans Gregory Neil and Treasurer Bernie Faust to show your support for show your support for retired Americans and my vision for the 6th Congressional District. This event is free and open to the public! I strongly encourage you to join us and bring a friend this Friday, 11:00AM at the Winnebago Democratic Party Office to I hope to see you there!
Read more
Help Our Campaign
I am not currently running for office. To get involved please check-out grassroots efforts in your area. A good place to start is Our Wisconsin Revolution!
Get Involved