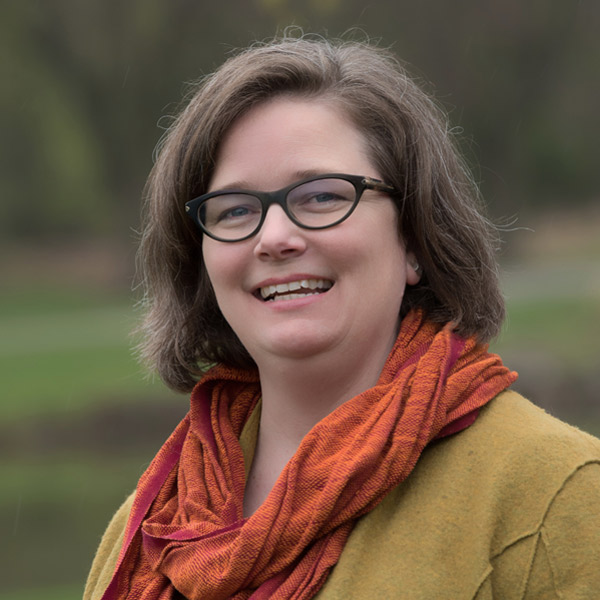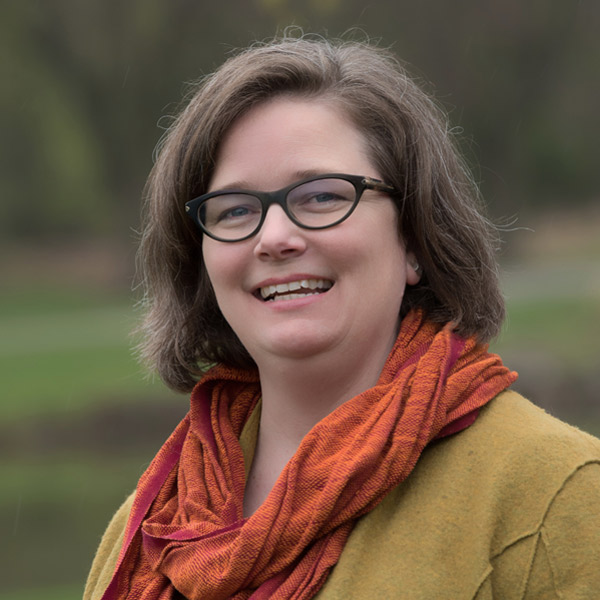 Remember to Vote on November 8th!
Sarah is running for Congress as a Democrat in the 6th Congressional District of Wisconsin because things are out of balance. Too many people are working harder than ever and still not making ends meet. The powerful and wealthy special interests have stolen our democracy and rigged our economy. As a representative of this district I will work for a government that works for all, not just those at the top.
Read More
Latest News
October 26, 2016
I want to make sure you heard about an event I will be hosting at the Court House Pub in Manitowoc on Thursday 27th! We will be giving an update on the campaign before the League of Women Voters Candidate forum at the Manitowoc City hall at 7pm. I strongly encourage you to attend both events! We are so close to November 8th and I need your support to win this race!
Read more
October 19, 2016
Come join me, along with Executive Director of the Alliance for Retired Americans Gregory Neil and Treasurer Bernie Faust to show your support for show your support for retired Americans and my vision for the 6th Congressional District. This event is free and open to the public! I strongly encourage you to join us and bring a friend this Friday, 11:00AM at the Winnebago Democratic Party Office to I hope to see you there!
Read more
Help Our Campaign
You can get involved by talking to people in your neighborhood, making phone calls, or hosting a house party. Instead of putting our energy into TV advertisements, we're talking directly to voters about issues that matter. Will you help us?
Get Involved